They said it couldn't be stopped but we stopped it.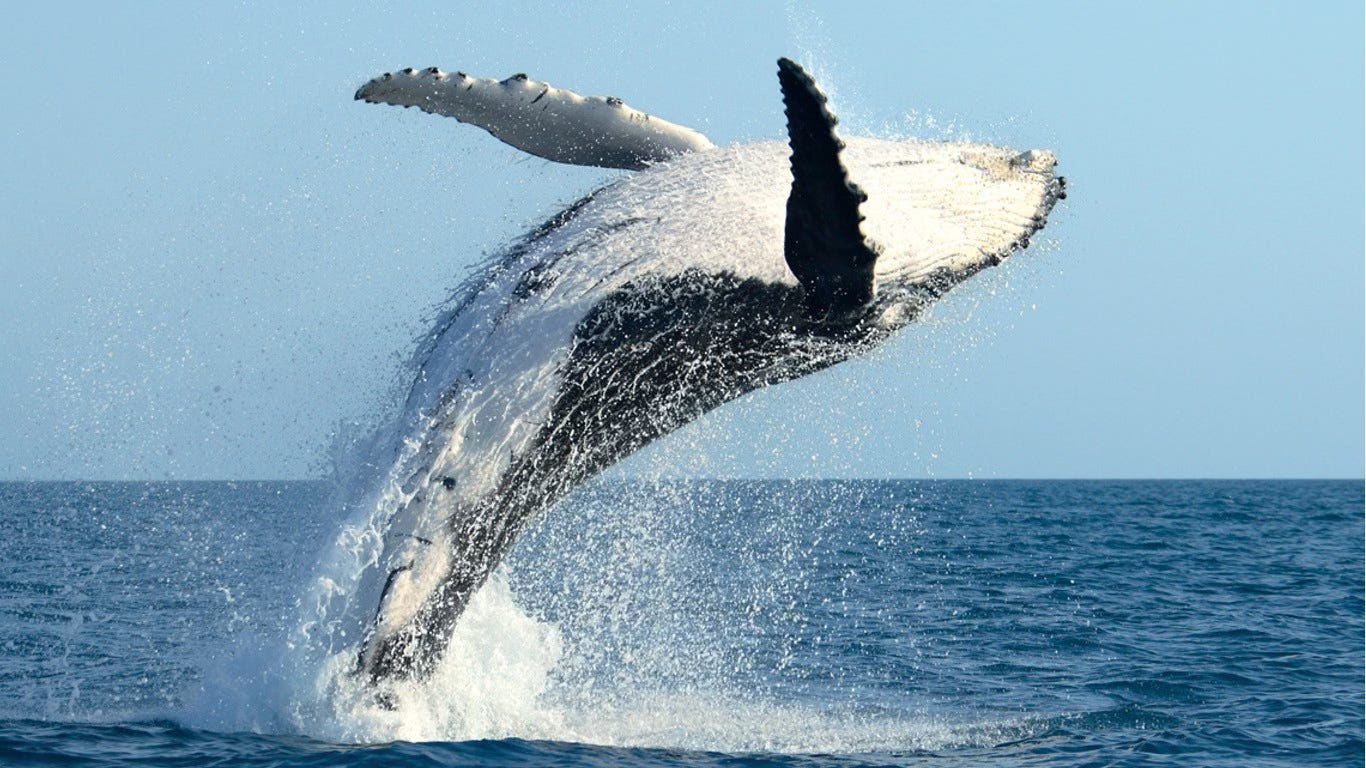 For years, the Biden administration, environmentalists, and the wind industry have argued that the building of giant wind turbines along the East Coast was inevitable. Wind energy was already cheaper than fossil fuels, supporters claimed.
And President Joe Biden made wind energy a significant priority and was photographed in a meeting with wind executives holding talking points touting its benefits.
But now, Danish wind energy company Orsted has canceled its South New Jersey projects, Ocean Wind 1 and 2, in the face of rising public opposition, evidence that wind industry activities were killing whales, and worsening economics.
Ocean Wind 1 and 2 would have sited more than 200 massive wind turbines just 15 miles away from the New Jersey shore.
Orsted's stock has fallen 60% this year and the New York Times estimates it will have to write off $5.6 billion in investments in the two projects.
"There's really not a Plan B right now," confessed Jeff Tittel, the former director of the Sierra Club's New Jersey chapter. "It's a political disaster."
In reaction to Orsted's decision, an investment analyst told the Telegraph of London, "The wind power sector has stalled, with virtually no companies in the industry now turning a profit."
Subscribe to Public to read the rest.
Become a paying subscriber of Public to get access to this post and other subscriber-only content.